Allie and Josh
Allie and Josh are badass! They have been through more than most, and are high school sweethearts. They killed this whole, plan a wedding and be the star thing. They looked amazing on their big day, and I was in awe of them both, but especially Allie! She might have been one of the most beautiful brides I have ever seen. Those eyes just tell a story and they have a good one.
Allie and Josh's wedding was a dream come true! From the double wedding dresses, gorgeous and abundant wedding details, the location, Allie and Josh (two of the sweetest people ever), and of course the party! I have never taken so many photos during a wedding day, as I did with Allie and Josh's wedding.
I don't normally post a ton of reception photos in my blog posts because its usually the same people dancing, if hardly at all. This was not the case. We had everyone from the littlest people invited, break dancing and giving the groomsmen a run for their money, to a few attempts (one successful) of the famous dirty dancing move. The party never stopped, not even once, and we (yes me too) danced until the music was turned off. The DJ was so good, and the party so amazing, I really don't remember many guests sitting, which is huge when it comes to a wedding reception.
Now I have to mention the location for this gorgeous event! Allie and Josh brought me to Arizona you guys! The freaking dessert, which if you knew me well, would know that this is my jam! This is one of those places I have always felt drawn too, connected to in a sense, yet had never been! It was a huge bucket list check, and I can not wait to go back!
So after a hiatus on here, I thought, what a better wedding to kick off the new year, then with Allie and Josh's Arizona wedding! It's a long one and I'm not even sorry. ;)
If you want to know more about Allie and her story, check her out here on Instagram allieballiemakeup or here on Youtube
Venue- @stonebridgemanor
Flowers- @jandekkerdesigns
Suit- @josabank
Vest- @menswearhouse
Josh's Shoes- @menswearhouse
Dress- @nicolemillernyc
Skirt- @davidtutera (bought @brilliantbridal )
Shoes- @primark
Hair- @mohawksandmessybuns
Makeup by- @sjvmakeup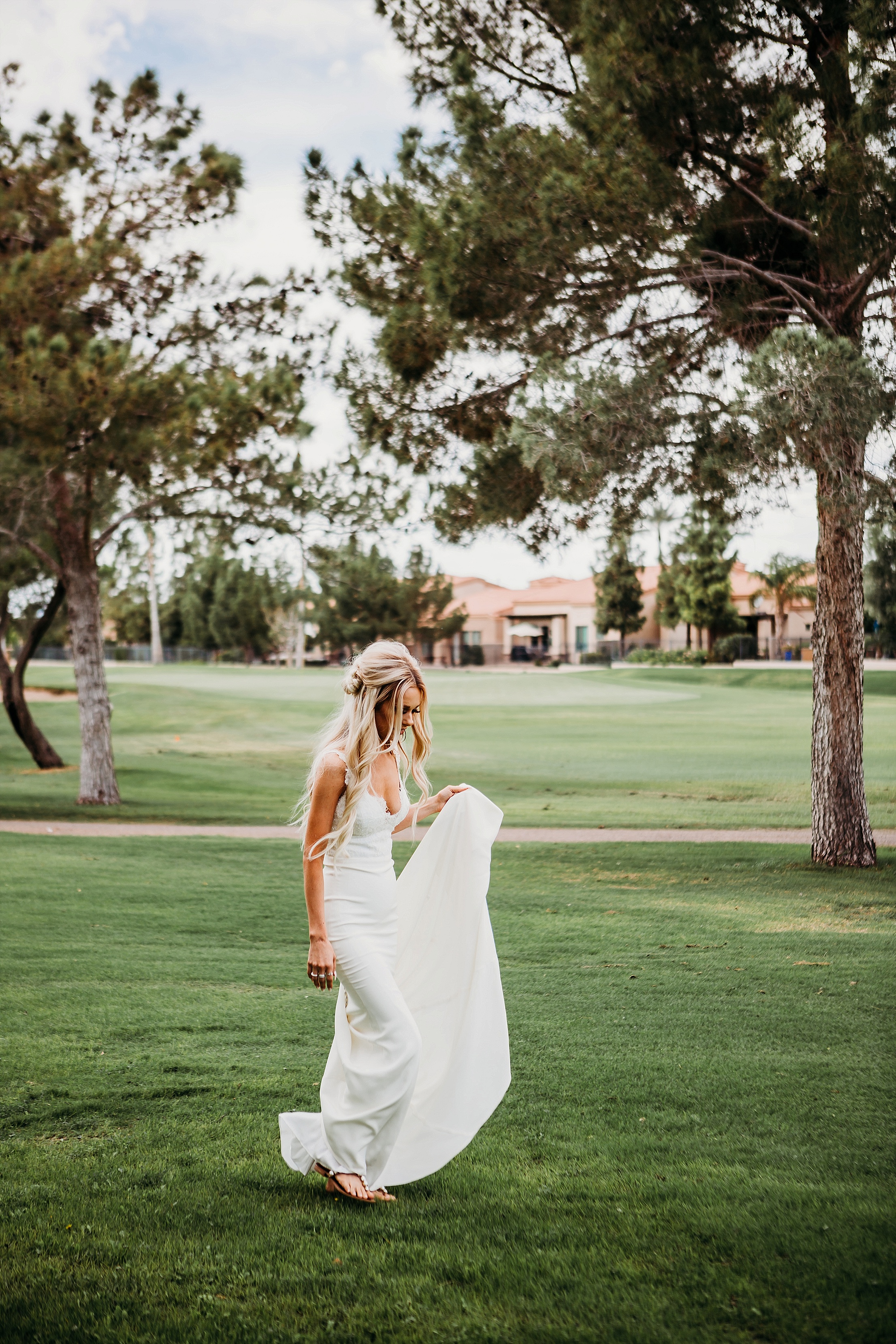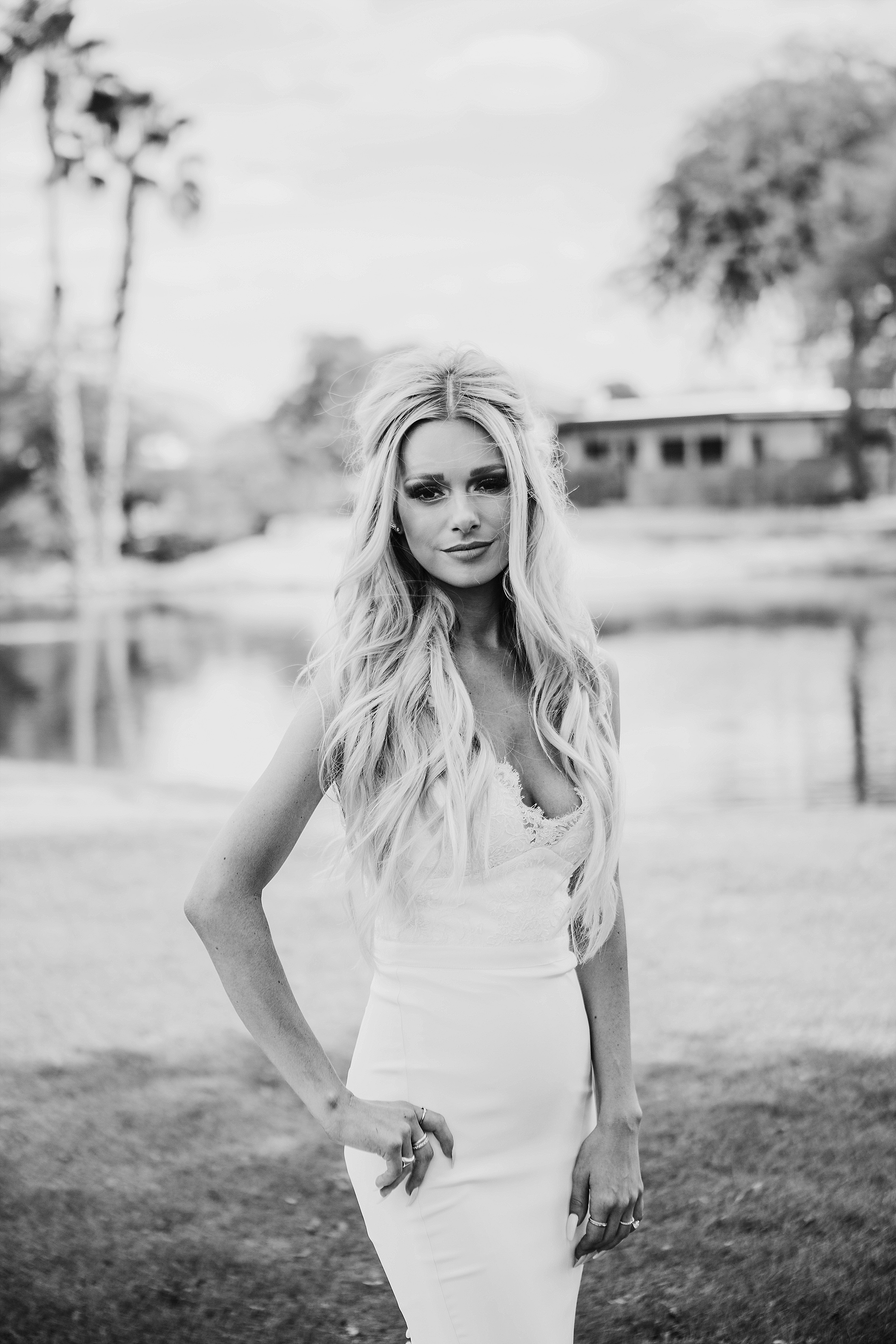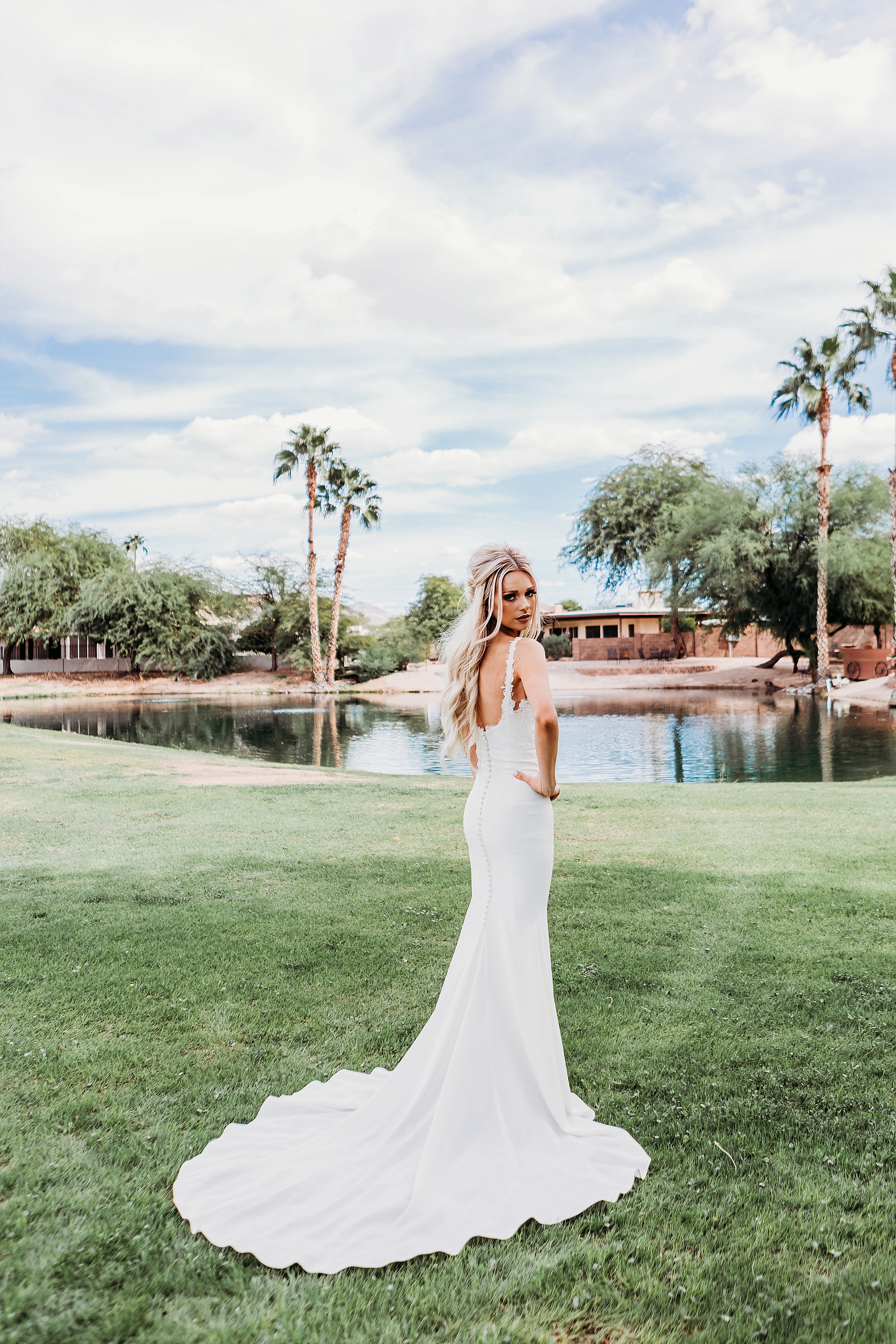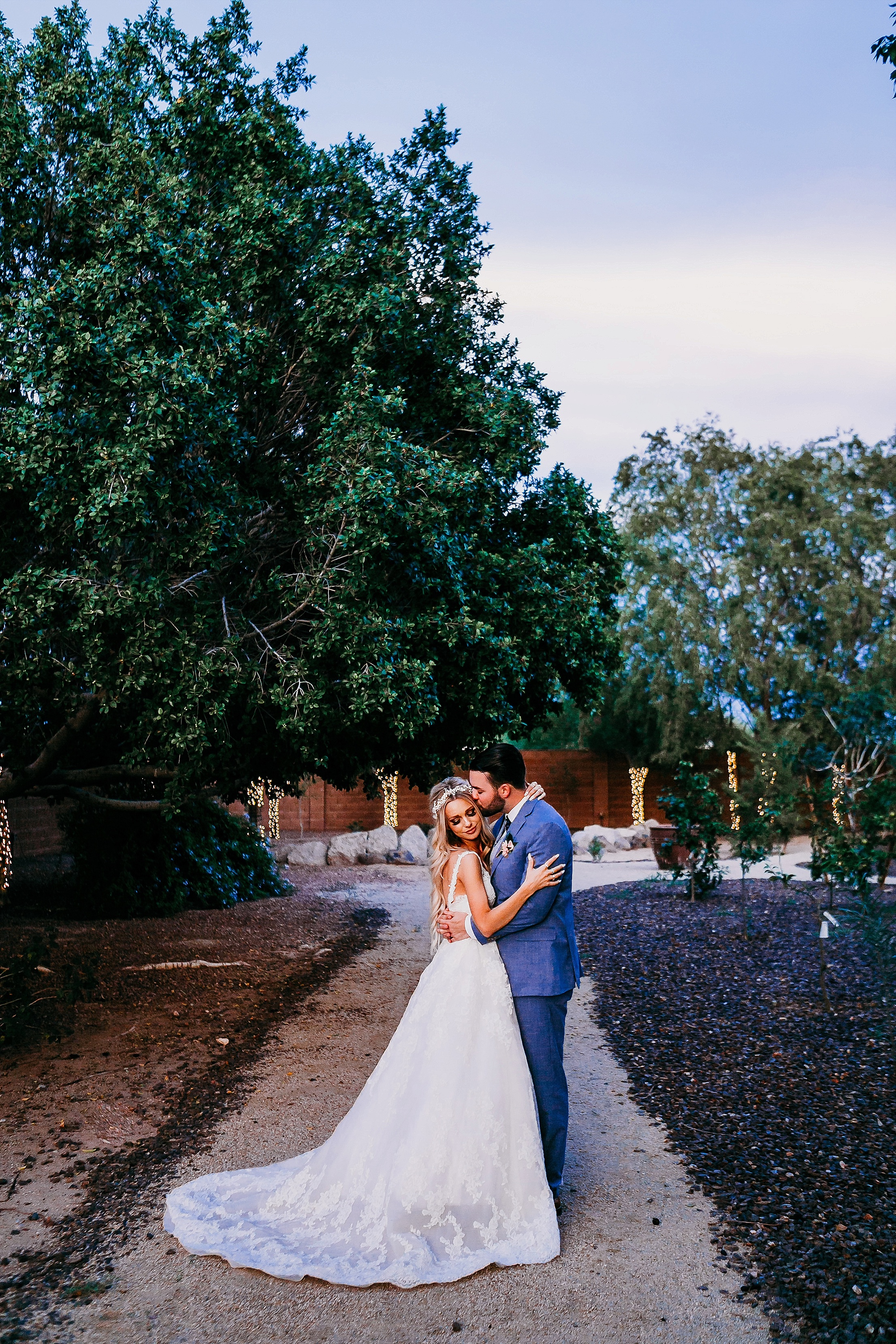 Weddings, Destination Wedding
Melissa Toye
Stonebridgemanor, Stonebridge Manor, Stonebridge Manor Wedding Mesa, Stonebridge Manor Wedding, Arizona Wedding, Mesa Wedding, Jandekker designs, Josabank, Nicole Miler NYC Dress, David Tutera, Primark, Mohawks and Messy Buns, SJVMakeup, Ottawa photographer, Ottawa Valley Photographer, Ottawa Wedding Photographer, Ottawa Wedding Photography, Arizona Photographer, Destination Wedding
Comment