Carolyn and Andrew
Carolyn and Andrew were married at the gorgeous Herb Garden, just outside of Ottawa. If you haven't been, this is a must see place. Its not only beautiful but smells absolutely amazing! It might have been the perfect place for these two to become Mr and Mrs.
Carolyn and Andrew are arguably two of the sweetest people I have ever met! Not only do they go out of their way to make you feel included, but just the way they speak to you you feel at ease.
I cried, I laughed, and I had an amazing time with this group!
Thank you again for having me!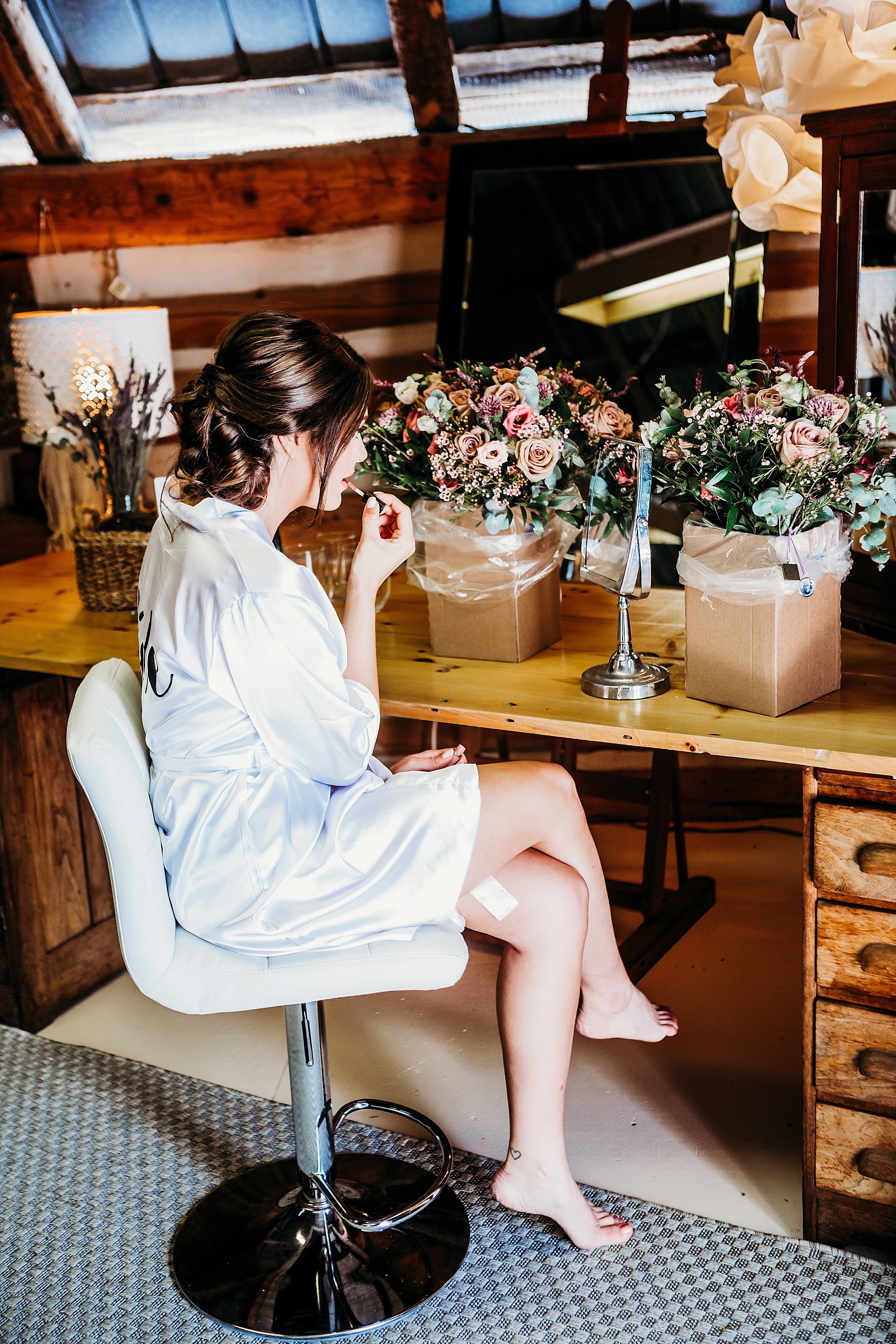 Carolyn selected the most beautiful gifts for her Aunts, and Cousin. This is a kitchen towel with her grandmother's handwriting and recipe on it. After that, her amazing cousin, and past bride Kendra, gifted her with a few items from their grandmother, some being a few folded kleenexes she kept in her purse. This is where Stacey (my second shooter) and myself started to bawl!

Weddings
Melissa Toye
Herb Garden Wedding, Ottawa Herb Garden, Melissa Toye Photography, Ottawa Wedding Vendors, Ottawa Weddings, Ottawa Wedding Photographer, Ottawa Wedding Photography, Ottawa, Herb Garden couple, Wedding, Carolyn and Andrew Wedding, Summer Wedding
Comment